American football, with its heart-pounding action and strategic gameplay, has given rise to some of the most iconic and successful clubs. These teams, fueled by passion, talent, and a rich history, have etched their names into the annals of the sport. In this article, we'll delve into the world of American football and explore some of the best clubs that have left an indelible mark on the gridiron.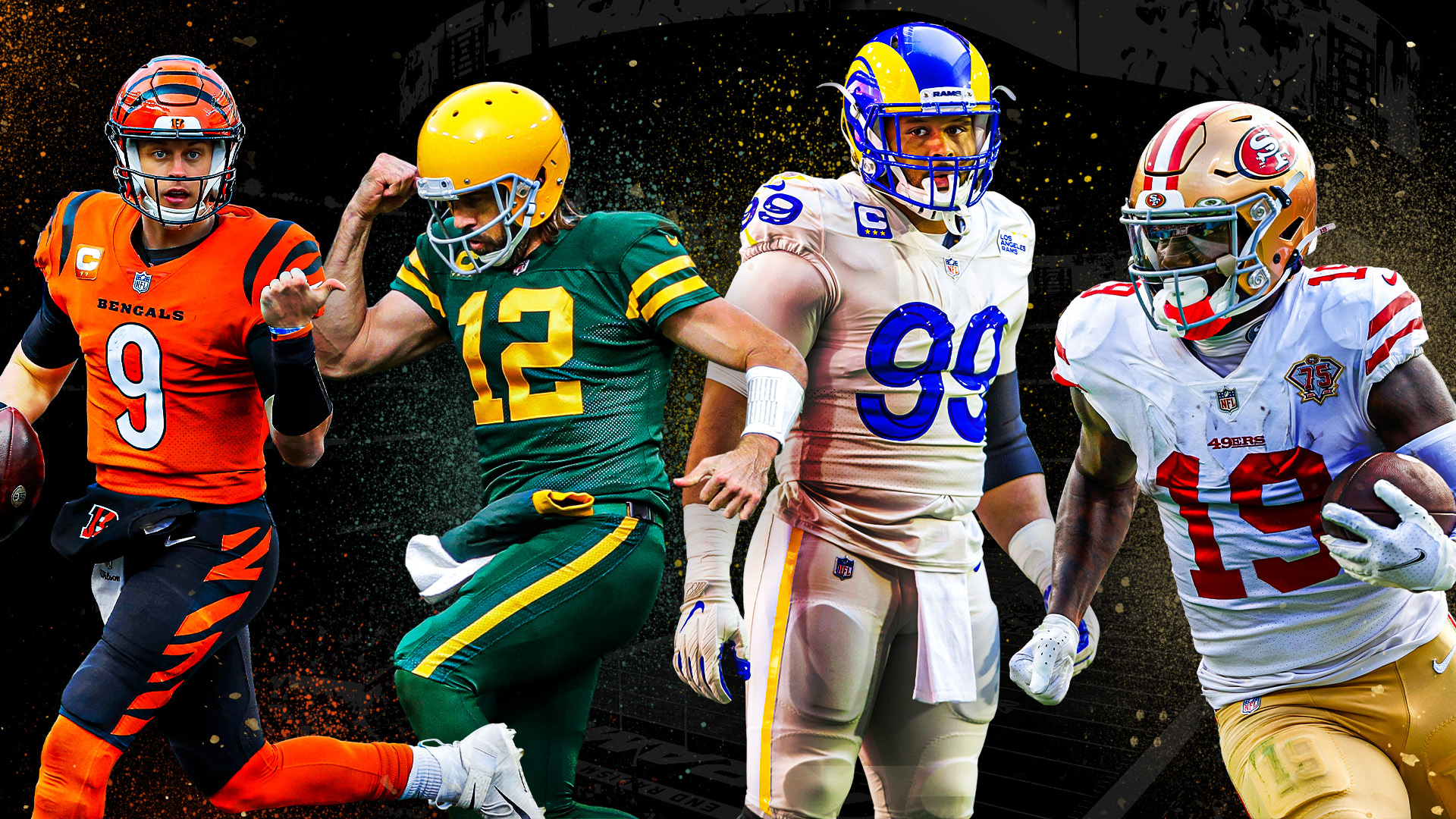 1. New England Patriots
Dynasty of Excellence:
The New England Patriots, based in the Greater Boston area, have become synonymous with success in the National Football League (NFL). Under the leadership of coach Bill Belichick and quarterback Tom Brady, the Patriots enjoyed a dynasty that included multiple Super Bowl victories. Known for their meticulous preparation and clutch performances, the Patriots have left an enduring legacy.
Key Achievements:
Six-time Super Bowl Champions.
Consistent playoff appearances.
Numerous division titles.
Distinctive Traits:
…
Read more
Continue reading