Basketball Gold – Preparing for Paris 2024
After the Fiba 2023 world cup the dominance of some country's basketball teams differed from the years of past and will shape up one of the most exciting international competitions at the 2024 Paris Olympics.
If you I was to ask you what the best countries are in the world when it comes to competition Basketball, there's one clear winner. The NBA is a competition played throughout the United States, and attracts the best players from across the world.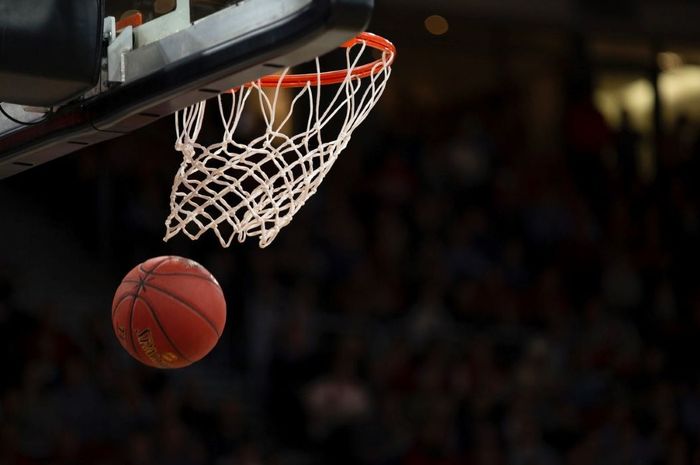 Being able to watch players at this level compete especially if you enjoy or play the sport, is definitely something well worth doing, as you will remember the experience for the rest of your life. To really make the most of this NBA experience it can be worth considering using an organisation who specialise in USA basketball tours, as they often have connections allowing you to meet players and coaching staff, giving you a real VIP experience.
Another Basketball competition where you can witness the best players in the world runs throughout August and September in the NBA offseason and named the FIBA World Cup. FIBA is a governing body that oversees the rules of basketball worldwide, as well as promoting the sport, and of course organising competitions.
This year The FIBA world cup was joint hosted by Japan, Indonesia and the Philippines and drew in 32 competing countries from every continent in the world. The teams each country put together usually consisted of the best possible players available, with a few exceptions for injures. Of the 32 competing teams, 27 of them had at least one player from the NBA.
Germany ended up being victorious, defeating Serbia 83 -77 led by point guard Dennis Schröder who bagged 28 points and currently plays for the Toronto Raptors. Serbia were notably missing Nicola Jokic, current NBA champion and finals MVP who plays for the Denver Nuggets. Germany ranked 11th leading into the tournament, but after their success ended up moving into third place, however, are still sitting behind the U.S.A. who moved from 2nd to 1st place.
One notable exception was the USA team, who presented a team with 12 NBA players.
| | | |
| --- | --- | --- |
| Player Name | NBA Team | Position |
| Paolo Banchero | Forward | Orlando Magic |
| Mikal Bridges | Forward | Brooklyn Nets |
| Jalen Brunson | Guard | New York Knicks |
| Anthony Edwards | Guard | Minnesota Timberwolves |
| Tyrese Haliburton | Guard | Indiana Pacers |
| Brandon Ingram | Forward | New Orleans Pelicans |
| Jaren Jackson Jr. | Center | Memphis Grizzlies |
| Cameron Johnson | Forward | Brooklyn Nets |
| Walker Kessler | Center | Utah Jazz |
| Bobby Portis | Center | Milwaukee Bucks |
| Austin Reaves | Guard | Los Angeles Lakers |
Despite finishing 4th after being defeated by Canada, the U.S team has made a significant improvement since they last competed in this tournament. However, there was a large outcry from the sporting world around this team. While there were many great players included in their own right, there was a notable lapse of any of the superstar players whom many followers of the game idolise. Exactly why this is the case is still a point of conjecture for many a pundit. Some say it's because the U.S don't take the FIBA competition seriously, enough, and see the competition below them. Other reasons include possible contract restrictions as many NBA franchises have invested heavily in their superstar players.
Whatever the case may be, the next major basketball competition will be the 2024 Paris Olympics, and it's fair to say that all eyes will be on team U.S.A. who will likely be looking to prove a point!