the program of November 28, 2022
Advertisement
Eight days after the opening match, the World Cup continues its course and the eighth are fast approaching. This Monday, Brazil will try to validate their qualification by defeating Switzerland. For Luis Suarez's Uruguay, victory over Cristiano Ronaldo's Portugal is imperative. Here is the program of matches for the World Cup on November 28, 2022.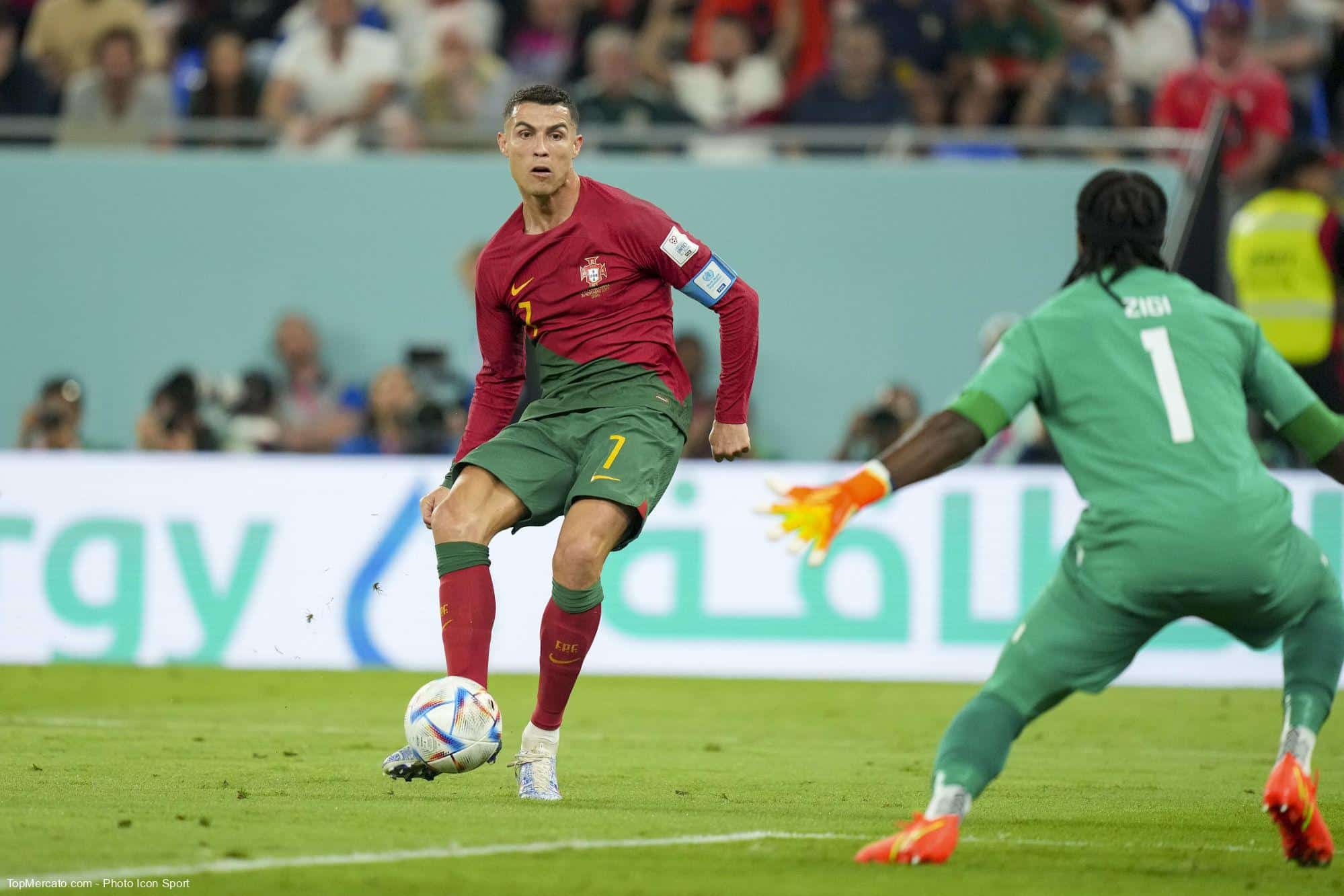 World Cup match: the poster of the day
At 8 p.m., head to the Lusail Iconic Stadium for a high-profile clash between Portugal and Uruguay. If the Seleção das Quinas won their first match against Ghana (3-2), everything was not perfect for the men of Fernando Santos. Feverish in defense, lacking edge in the opposing half, the 2016 European champion knows he can do better. For some key elements of the Lusitanian selection like Joao Cancelo, progress is expected. If they win, Portugal will be guaranteed to play in the round of 16 of the competition.
For Celeste, there is urgency. After having done better than a draw (0-0) against South Korea, and that in every sense of the word, the Uruguayans are forced to react. To pocket the victory, it will still bring a little more madness in the offensive sector.
The other matches of the 2022 World Cup on November 28, 2022
The day will start at 11 a.m. with Cameroon-Serbia. Rather effective in their surface against Brazil and this despite the defeat (2-0), the White Eagles were however disappointed on the front of the attack. However, this team is not lacking in talent. The Indomitable Lions are forced to win.
At 2 p.m., place for an exotic clash between Ghana and South Korea.
Brazil will then take on Switzerland at 5 p.m. The Auriverde selection will still have to do without Neymar for this second group meeting. Victim of a sprain, the PSG striker is already forfeited. The darling of the Parc des Princes could still return later in the competition. For this to be possible, Tite's men will have to triumph over the National Team.
The classification of group G of the 2022 World Cup
The classification of Group H of the 2022 World Cup
How to follow the Portugal-Uruguay World Cup match?
Portugal-Uruguay will be broadcast on TF1 at 8 p.m. All the other meetings of the day will however only be accessible via Bein Sport.
Watch on Molotov TV >
World Cup 2022: the latest news