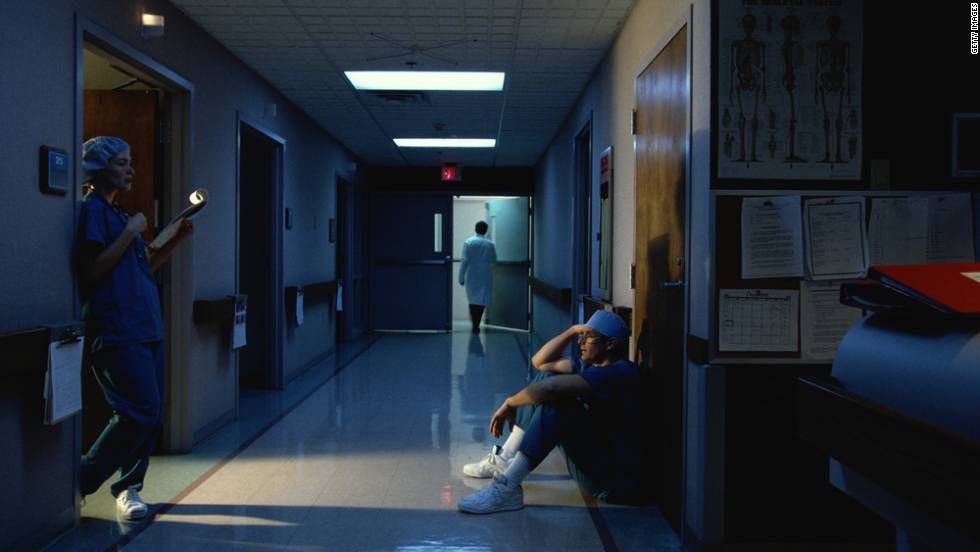 Working a 12 hour shift can be grueling, especially on the feet and sleep schedule. Surviving a week of these long shifts requires a bit of planning and perhaps a footwear upgrade. Be ready to cancel all social activities for the week, and get ready to prop up the feet after a seemingly endless work day.
Clearing the Schedule
When working long shifts at work, it's wise to completely and totally clear the day's schedule. Between working and sleeping, there are only 4 hours left of the day; this time is usually spent cooking, bathing, commuting, and caring for pets or children. Therefore, it's wise to eliminate any social activities, extensive chores, or errands until the weekend arrives.
Caring for the Feet
When working all day, the feet will endure a lot of stress. Feet should have excellent support, so be sure that shoes are in good shape with excellent … Read more